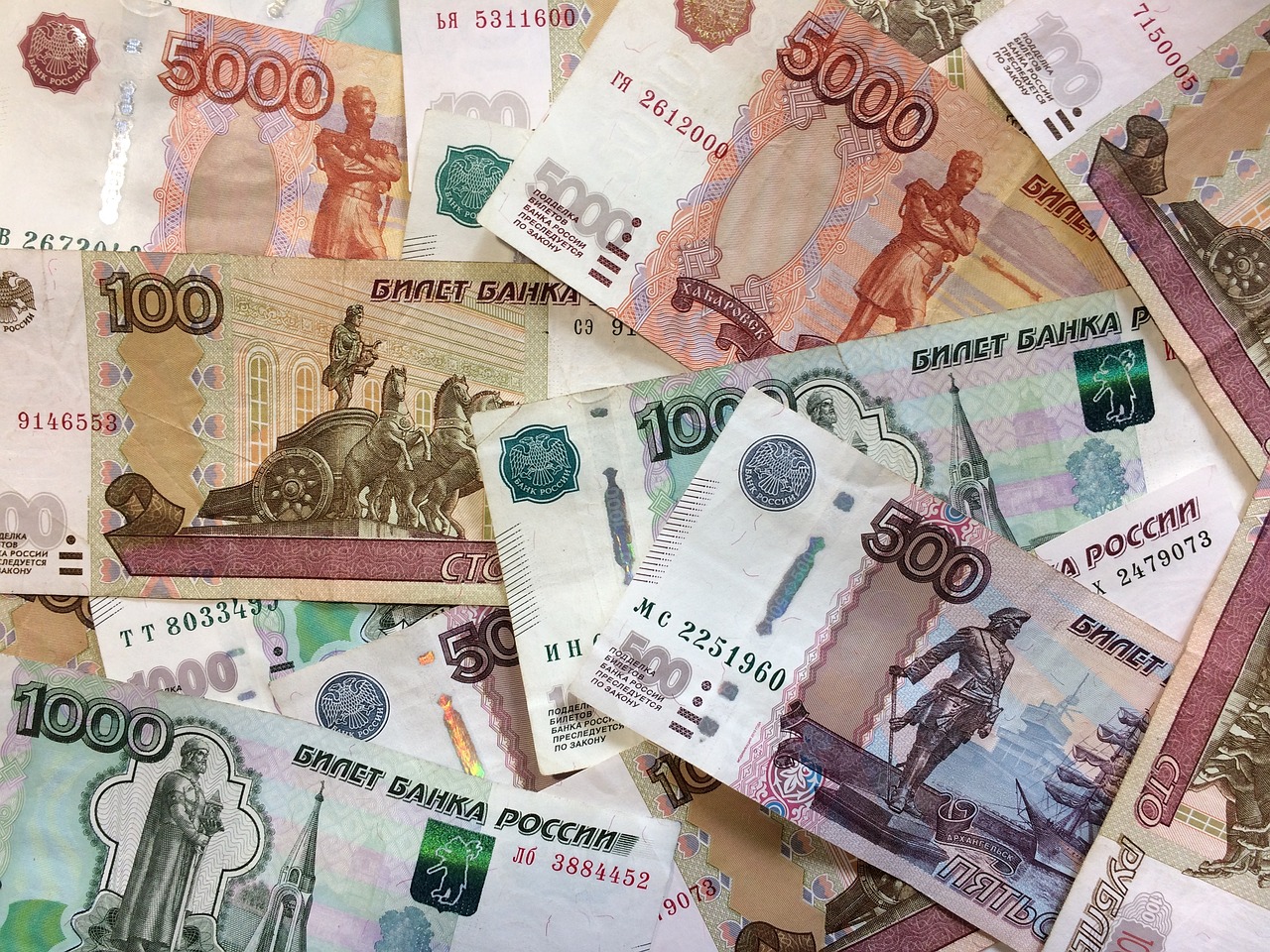 Critical Languages Institute Funding
The Critical Languages Institute offers several scholarships to graduate, undergraduate, and non-student applicants.
CLI funding applications will reopen in October 2023.
In order to apply for one of our scholarships, you will have to first apply to a CLI program. Once you have started your CLI application, you will see a section titled "Scholarship Information" on your application dashboard under "Resources." From the scholarship information screen, you will be able to choose which scholarship application to begin.
You CAN apply for more than one type of scholarship, but please read through the eligibility requirements carefully. Please contact us at CLI@asu.edu if you have any questions about funding.
To begin a CLI application, please click here:
If you have already started an application, please log in here:
Have a question? Contact CLI@asu.edu for details regarding scholarship eligibility and deadlines.