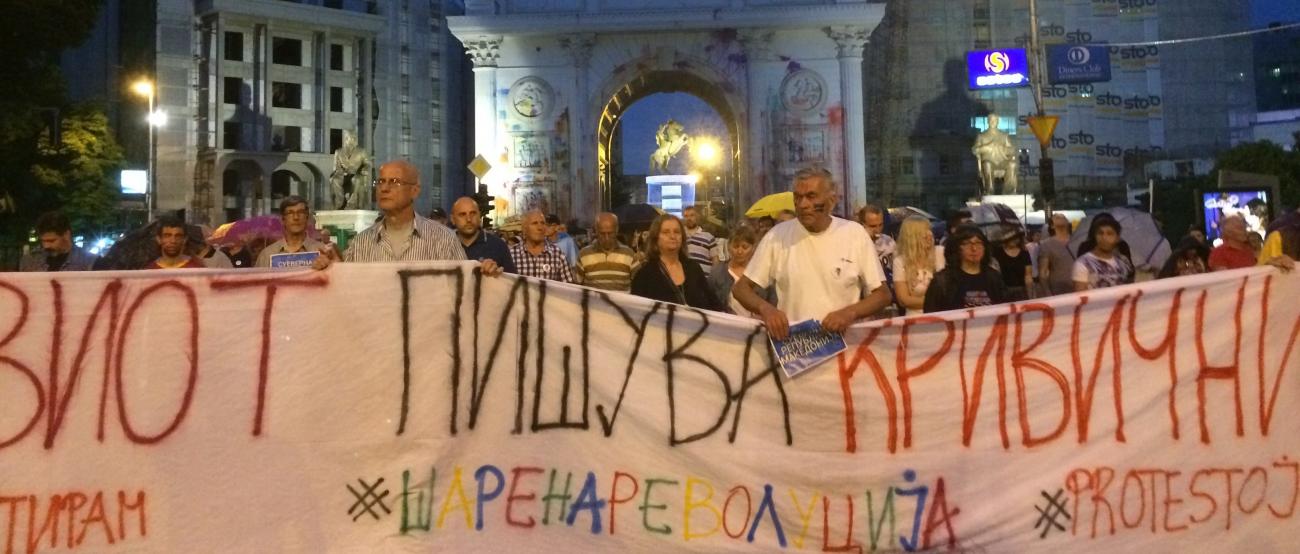 Support the Center
Your support for deserving students, world-class language instruction in the Melikian Center's Critical Languages Institute, timely public programs and research conferences, and distinguished international scholars-in-residence has helped to make ASU a premier national research and training center for East European and Eurasian studies.
Your secure online gift to Arizona State University's Melikian Center and Critical Languages Institute represents an investment in the international leaders of tomorrow.
All funds will be deposited with the ASU Foundation for A New American University, a separate non-profit organization that exists to support ASU. Your gift may be considered a charitable contribution. Gifts are subject to foundation policies and fees. Please consult with your tax advisor regarding the deductibility of charitable contributions.
Melikian Center and Critical Languages Institute Giving Opportunities