Opening Doors to the World
Global awareness and cross-cultural understanding through innovation and partnership.
Our Mission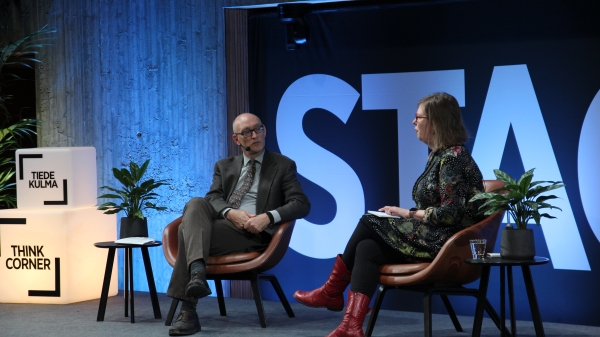 The Melikian Center for Russian, Eurasian, and East European Studies advances research, teaching, and outreach on the languages, societies, and geopolitics of greater Eurasia. The Center's core mission is to enhance global awareness and cross-cultural understanding in the communities it serves, through innovations and partnerships across disciplinary, ideological, and geographical borders.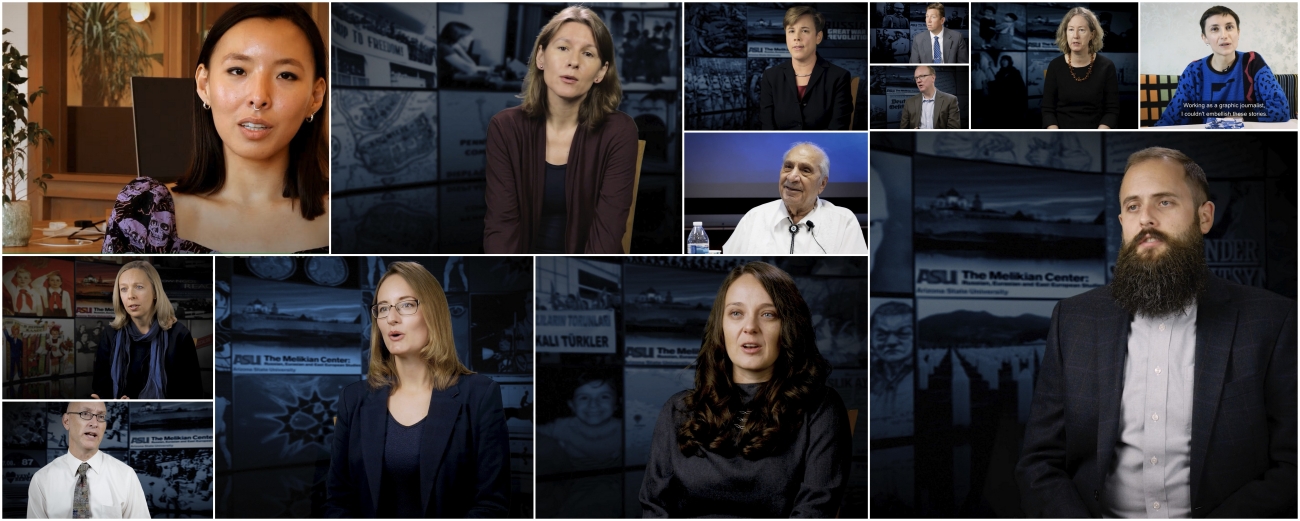 Meet our affiliates
The Melikian Center has over 80 faculty affiliates who contribute to the center's mission by conducting research, collaborating with other affiliates, and participating in center events. Faculty affiliates come from a variety of disciplines and bring diverse perspectives to the center's work. They play a crucial role in advancing the center's research agenda and strengthening its impact on the university community and beyond.