Beyond Borders Book Club - Tempe Public Library
This book group will read fiction by a range of award-winning authors based at the edges of the European Union, who draw from experience to imagine border-crossing, and the encounter with an alien world, from a range of perspectives. Tackling themes of mobility, curiosity and identity, these authors invite us to empathize with characters determined to make meaning out of fractured and divided lives. Across East Europe, a majority of citizens live less than a two-hour drive from the edge of their country. The challenge, excitement and risk of crossing into a different culture, history, language and worldview have captured the attention of writers, including those in countries that have joined the European Union, and those where international travel requires enormous sacrifices.
Click here to find out more about this book club.
The club meets the 2nd Monday of the month (unless otherwise noted).
The Beyond Borders Book Club flyer provides links and information for all five sessions (JAN-MAY 2023).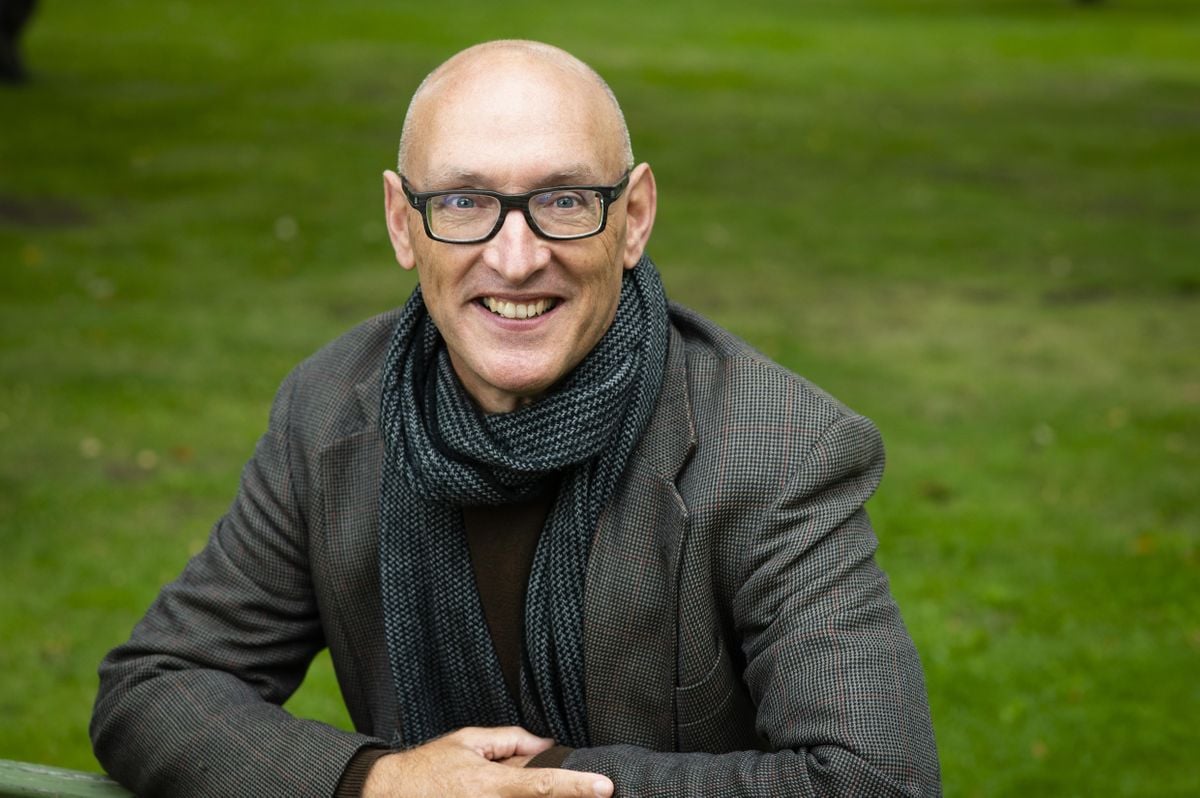 The host of the book club, Keith Brown, is the Director of the Melikian Center and Professor in the School of Politics and Global Studies at Arizona State University. The Melikian Center was recently recognized by the US Department of Education as a National Resource Center for Russian, Eurasian and East European Studies. Keith is an anthropologist who writes about the Western Balkans, and would always rather be reading. He was born in Northern Ireland, grew up in England, did his PhD in Chicago, and lived and worked on the East Coast for 15 years moving to Arizona in 2017. In 2021-22, he spent 12 months in Finland as a fellow at the Helsinki Collegium for Advanced Studies in Finland.
Melikian Center Reading Group