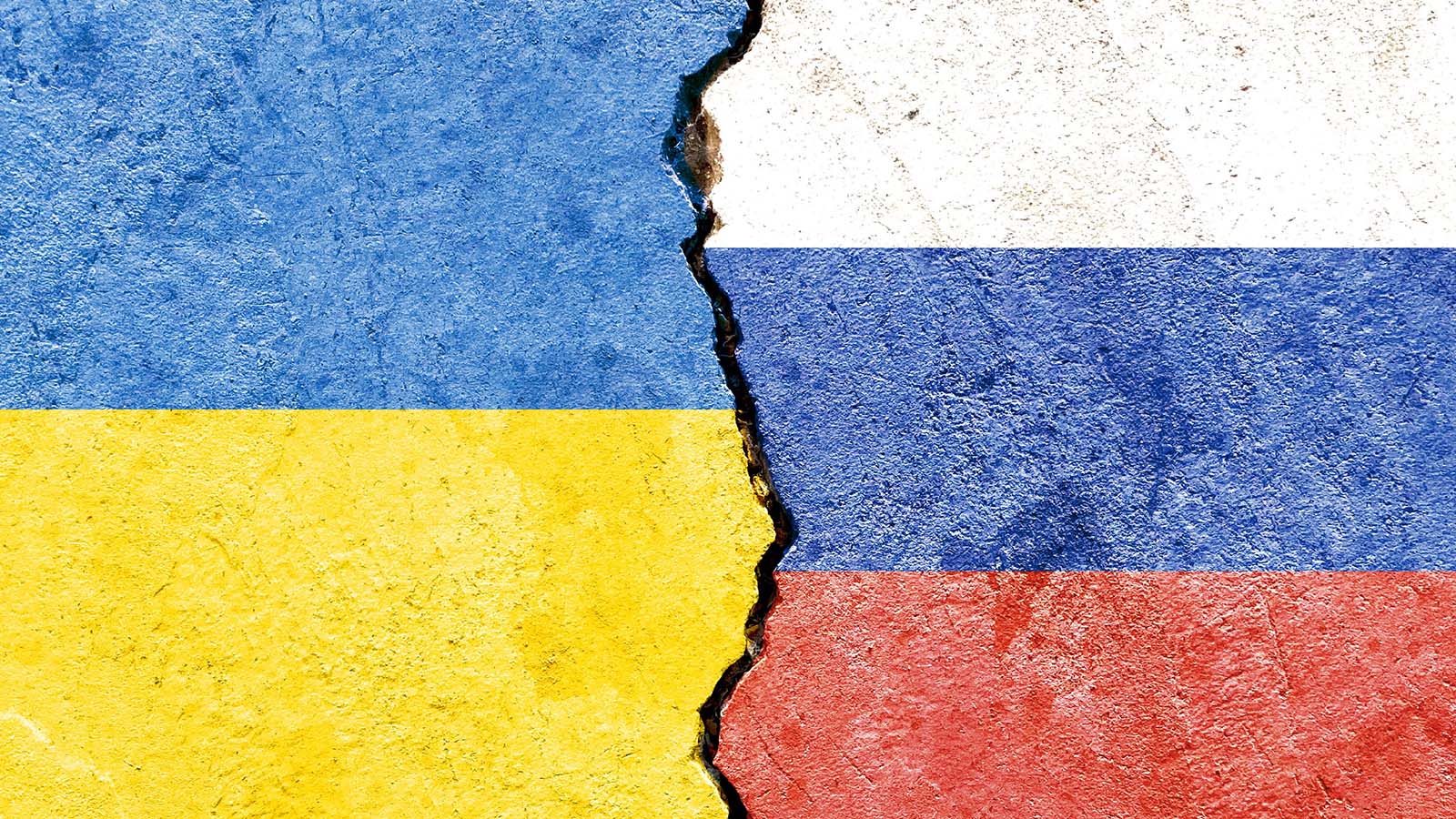 War in Ukraine
Melikian Center Condemns Russian Attack on Ukraine
(March 2, 2022)
The Melikian Center strongly condemns Russia's invasion of the sovereign state of Ukraine. We express solidarity with the Ukrainian people, alarm at their suffering, and support for their democratically elected government.
Russia's attack, ordered by Vladimir Putin, is devastating for Ukraine and dangerous for the whole world. It is made worse by the intentional destruction of civilian centers. We support neighboring countries receiving Ukrainian refugees. We support countries throughout the regions in which we work as they seek independence and peaceful multilateral cooperation. We support citizens within Russia who protest the actions of their government and condemn the repression of their voices. We support countries around the world seeking ways to halt Russia's illegitimate action and secure peace. But above all, we support Ukrainians whose lives and very right to have a country are being threatened. We are inspired by their bravery and commitment.
We make these declarations as individuals with many different political views, but also as scholars committed to research and intellectual exploration, international exchange, collaboration, and sharing knowledge. We are alarmed at the lies, distortions, and falsifications of history that have accompanied invasion. We condemn this information warfare along with military action and repression. We will try to make the best possible knowledge available to the public and policymakers, even burdened by sadness as tragedy unfolds.